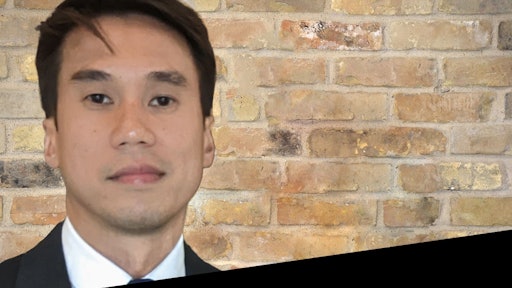 Michael Cheng was named to the newly created role of Editor – Construction Equipment & Product for IRONMARKET'S Construction Network, tasked with overseeing the day-to-day operations of a new digital platform launch in conjunction with the ForConstructionPros.com site.
Cheng has more than seven years of experience covering industrial manufacturing and construction sectors, and specializes in generating and managing B2B product content across various digital channels, including websites, social media, e-newsletters and press releases. He is a technical writer by trade, covering construction, equipment manufacturing, explosion-proof and renewable energy markets. His experience includes generating different types of B2B marketing content, such as white papers, website articles, web pages, sales e-newsletters, interviews, spec sheets and product manuals. In the realm of content development, he uses a data-driven approach to optimize content and apply SEO for publishing across various digital channels
"There are a lot of fascinating things going on in the industrial equipment market at the moment. I'm excited to be part of the Construction Network team," says Cheng.
Cheng can be reached at [email protected].