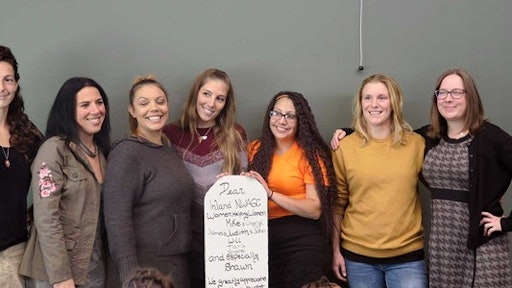 KREM
The Head Start to the Construction Trades (HCT) Program is a free six week training course which prepares people to work in construction fields. The pilot program started in March 2016 with official program launch in April 2017, and since then the program has graduated about 50 people.  Recently, the program held its first all-female training course which taught and graduated seven women.
The program participants received introduction to fields such as carpentry, plumbing, welding and ironwork. They also received OSHA, forklift, first aid and CPR certifications.
HCT plan to hold another all-female class in February, and any woman is encouraged to apply.