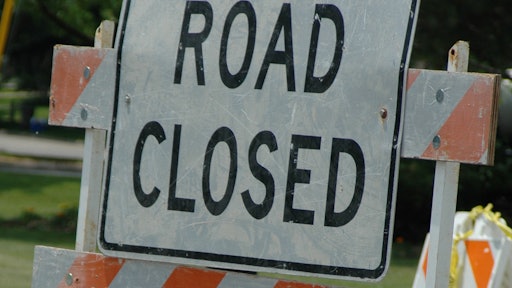 A report released Wednesday by a transportation research group concluded that deficient, congested roads are costing Illinois drivers $16.4 billion each year.
The report, conducted by national research group TRIP in conjunction with the Illinois Chamber of Commerce, found that about one-third of the state's roads were in poor or mediocre condition and about one-tenth of its bridges are structurally deficient.
Projects to address the deterioration cannot be undertaken "without a substantial boost in state or local transportation funding," the report states.
"An increased investment in Illinois' network of roads and bridges and transit is vital to boosting the state's economy and enhancing quality of life and allowing the state to keep its competitive edge that it enjoys both nationally and internationally," said report author Carolyn Kelly, the associate director of research and communications for TRIP.