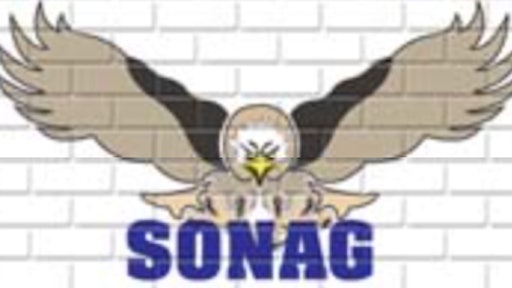 The owner of Sonag Company Inc. in Milwaukee, WI, is being charged for a fraud and money laundering scheme aimed at obtaining more than $200 million in federal contracts set aside for small, disadvantaged businesses, according to a federal grand jury indictment. Brian Ganos is the target of the 22-count indictment which states Ganos secretly controlled several businesses that were portrayed to be eligible for these government set-aside programs.

According to the indictment, Ganos' scheme lasted for dozens of years. The investigation has been ongoing for several years and involves at leats three companies authorities believe are secretly controlled by Ganos.

"The essence of the conspiracy and scheme was to operate companies with straw owners who qualified as a socially and economically disadvantaged individual or as a service-disabled veteran, but who did not actually control the companies," the indictment says.
(more on the charges against Ganos of Sonag Company...)