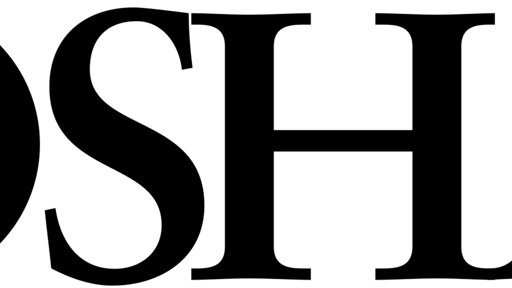 The U.S. Department of Labor's Occupational Safety and Health Administration (OSHA) issued a memorandum on Friday outlining the initial enforcement of the standard for respirable crystalline silica in general industry and maritime. Most provisions of the standard become enforceable on June 23, 2018. The standard establishes a new 8-hour time-weighted average permissible exposure limit, action level, and associated ancillary requirements.
During the first 30 days of enforcement, OSHA will offer compliance assistance for employers who make good faith efforts to comply with the new standard. OSHA intends to issue interim enforcement guidance until a compliance directive on the new standards is finalized.
OSHA's Small Entity Compliance Guide for the Respirable Crystalline Silica Standard for General Industry and Maritime discusses methods of compliance, such as using engineering and work practice controls, assessing exposure levels, respirator use, medical surveillance, and written exposure plans.