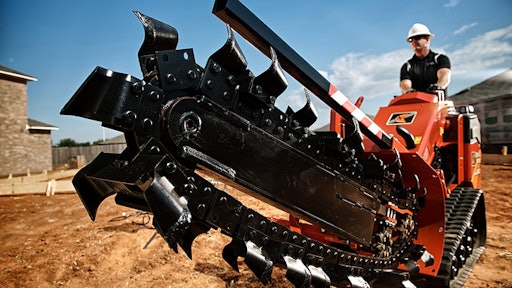 Headquartered in Perry, OK, The Charles Machine Works designs, manufactures and sells a range of products to cover the full life-cycle of underground pipe and cable, including horizontal directional drills, walk-behind and ride-on trenchers, utility loaders, vacuum excavators, asset locators, pipe rehabilitation solutions and aftermarket tools. The company is known as "The Underground Authority" for its deep understanding of the structures and systems in those markets, and the most important needs of underground construction professionals, generated calendar year 2018 revenues of approximately $725 million.
"The addition of Charles Machine Works will further strengthen our portfolio of market-leading brands supported by talented employees, a commitment to innovation, a best-in-class dealer network and long-standing customer relationships," said Richard M. Olson, Toro's chairman and chief executive officer. "As an organization, Charles Machine Works aligns well with and will contribute to our own strategic priorities of profitable growth, operational excellence and empowering people. The company expands our business in a meaningful way in an adjacent category we know well through our own specialty construction business and in a market that is attractive given the potential for growth in addressing both aging infrastructure that is currently in place and new infrastructure that will be needed to support next generation technologies like 5G."
"Culturally, our two organizations are very well aligned and, in our past experience, that has been essential to the success of a business combination like this. We share similar people values, performance expectations, business models focused on innovation, brand and channel, and strong community ties. With its rich multigenerational family legacy, commitment to its employees and market leadership position, we have respected and admired Charles Machine Works for a long time. We were excited when joining forces became a possibility, and we know that both companies will be stronger together."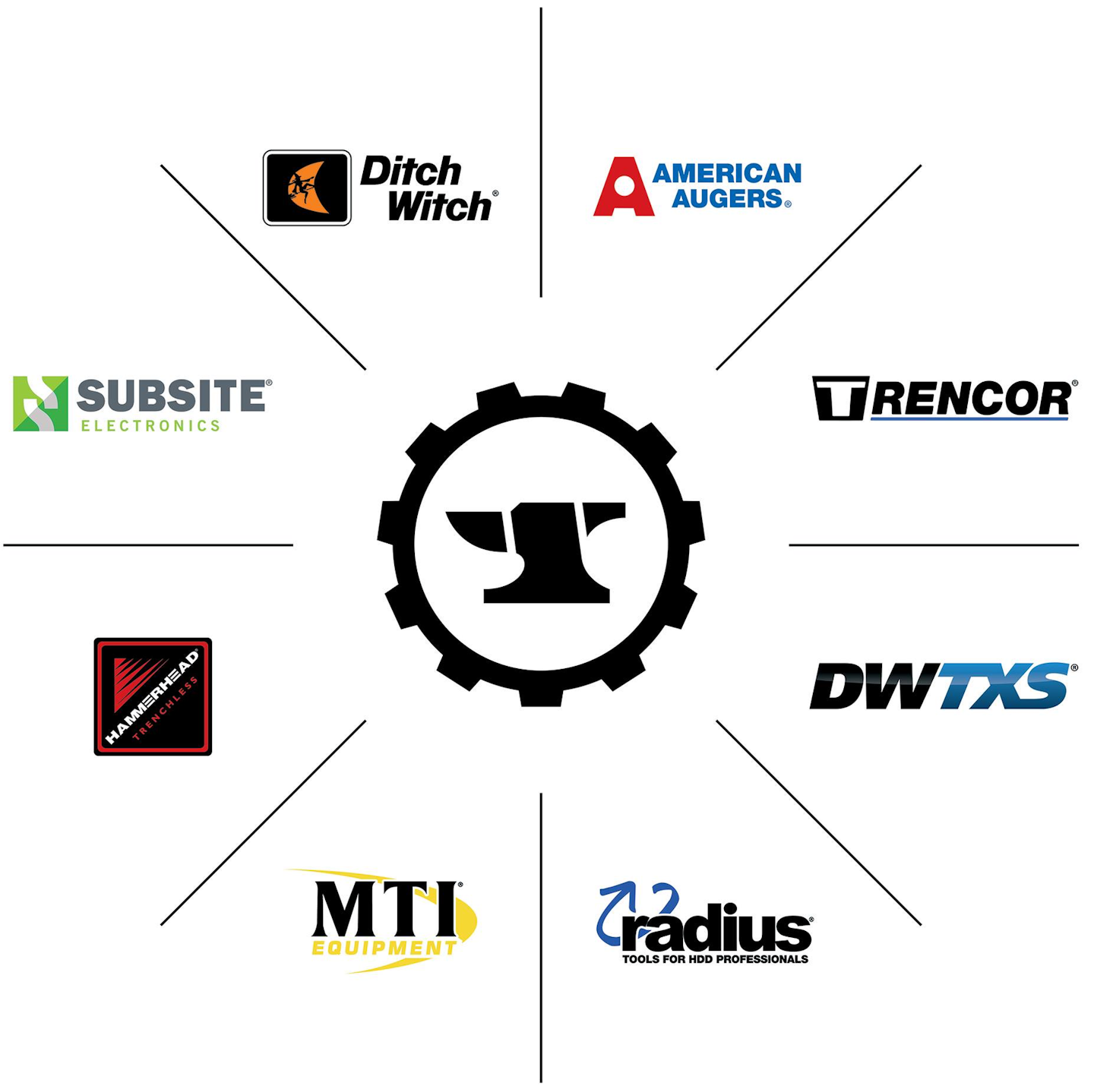 How many Charles Machine Works brands, you ask? These.