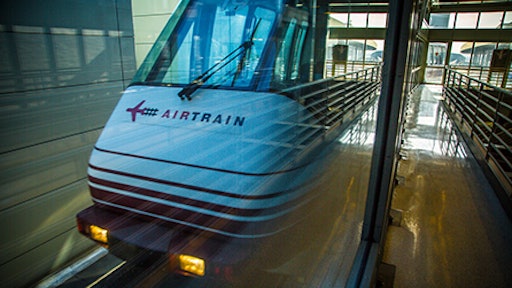 Newark Airport
The Port Authority of New York and New Jersey wants to increase bridge and tunnel tolls, PATH fares and other fees for the first time in eight years to fund $4.8 billion in supplemental projects added to the 10-year $32 billion capital plan.
A proposal would raise the cash toll for the authority's bridges and tunnels $1 to $16. It would cut back certain E-ZPass toll discounts and breaks for riders who use PATH's SmartLink card, and add pick-up and drop off fees at airports for taxis and for hire vehicles.
Project additions include replacing the aging Newark Airport AirTrain monorail, funding the PATH improvement plan announced last week, planning work for a new terminal Two at Newark Airport and electric vehicle infrastructure.
The full plan is expected to be brought to the Port Authority's Board of Commissioners on Thursday, which could vote on it in late September.