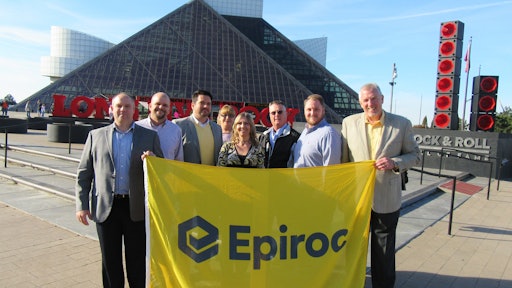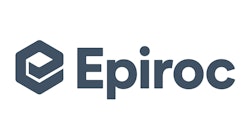 Epiroc AB, the subsidiary of Atlas Copco Group that is planned to be listed on the stock exchange in 2018, has begun operating as an independent business. It is providing customers in mining, infrastructure and natural resources with market-leading products and services.
Atlas Copco announced in January 2017 that the Group will split into two companies in 2018: Atlas Copco, focusing on industrial customers, and Epiroc, focusing on mining, infrastructure and natural resources customers. The split is proceeding according to plan, but remains subject to approval by Atlas Copco shareholders in April 2018.
Epiroc, still a subsidiary of Atlas Copco, is now starting to operate under its own brand name and logo. The company develops and produces drill rigs, rock excavation and construction equipment, and provides service and consumables.
"Epiroc is devoted to providing customers with products and services that enhance their productivity, energy efficiency, safety and ergonomics," said Turgay Ozan, President of Epiroc USA LLC.
In the U.S., the Epiroc organization started operating under the Epiroc name as of December 1, 2017. The local Epiroc organization consists of 370 employees, who provide sales and service from 17 locations.