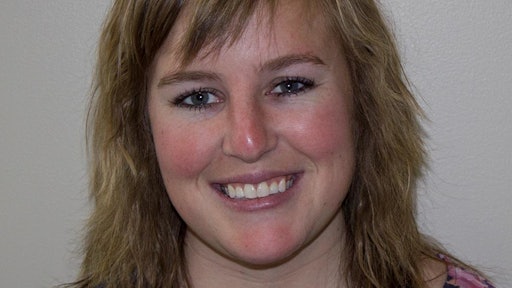 Vanair has added two news hires to its engineering department. Gabby Gearheart is a new engineering drafter and Marcus Thoreson is a new senior design engineer.

Gearheart's advanced knowledge in AutoCAD and SoildWorks will be used to design new products as well as customize existing products for unique customer applications. Gearheart's responsibilities include creating 3D CAD drawing files from sample parts and translating hard copy drawings to electronic files. In addition, she will help create detailed drawings, diagrams, schematics and instructions to support production, technical writing, service and training departments.
Thoreson is a new product engineer. Thoreson comes to Vanair with extensive experience in design and project management, tooling and testing processes, and mechanical design for product manufacturing both from Dwyer Instruments and Sprague Devices located in Michigan City, IN. Thoreson's responsibilities as a member of the Product Engineering staff will be to design and develop product component parts, subassemblies and complete assemblies. He will also assist R&D personnel with laboratory testing to validate product performance, analyze and interpret test data, and make product revisions as necessary to comply with performance and safety requirements.