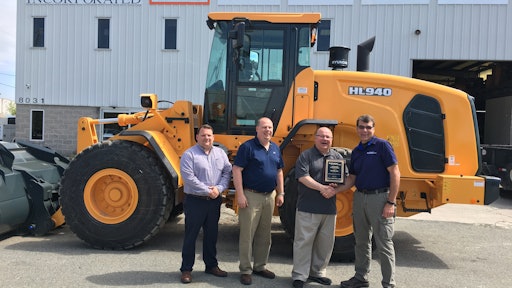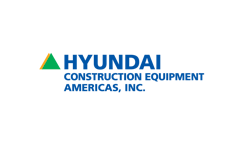 Hyundai Construction Equipment Americas has further expanded its North American authorized dealer network with the addition of Correlli Inc., an equipment all-in-one service provider.
Correlli Inc. was founded in 1999 by Patrick Correlli and his sons as an independent repair shop. The business supports repairs on all makes and models of construction equipment, which Hyundai says will be a valued addition to its Northeast territory.
With the addition of this new dealership, Hyundai's North American network now includes over 70 dealerships operating in more than 150 locations, offering sales, service and parts for the full line of Hyundai excavators, wheel loaders, compaction rollers and other construction equipment.
"The Correllis are and have always been a customer support driven company, and customer satisfaction is No. 1 with them," says Bill Klein, HCEA district manager-Northeast. "They have five service trucks on the road, 10 technicians and four on the road salespeople to support the customers' needs. They will be a great addition to the Hyundai family of dealers in the Baltimore Maryland area."