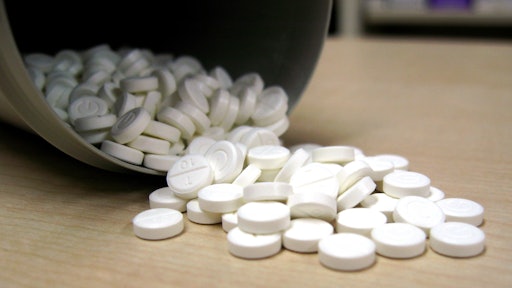 A Bisnow report published in Forbes magazine states that after the food service industry, the construction industry is the next most susceptible to opioid abuse. Since construction workers face greater physical wear, they are often prescribed opioid pain medication.
The construction industry spent nearly 5% to 10% more than any other industry in the study on prescription opioids from 2009 to 2013. And estimates from CNA show illicit drug use among construction workers is at 15.1%.
Lost time, job turnover and retraining, and healthcare incur some of the biggest costs as a result of substance abuse.