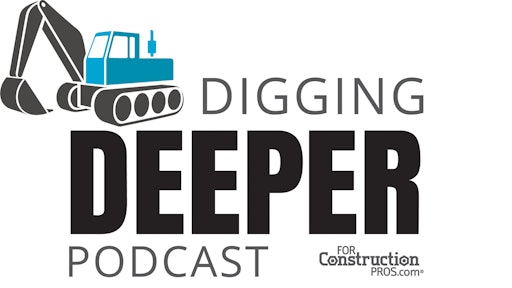 Listen to this Digging Deeper podcast to learn more about what Genie plans for its product line and how the new ANSI standards will play into those future plans.
Chad Hislop, senior director, product management with Genie, gives an overview of what Genie has planned for 2020 and beyond. Hislop says the company has a few themes they are focusing on as the company moves forward.
The first theme is global harmonization. For Genie, it means making a more common machine that can ship around the world. Hislop says it also means Genie can learn from what they've learned and succeeded with in other countries and bring that to the North American market.
The second theme is return on investment for customers. Genie is focusing on optimizing performance, serviceability and other features on the products. In addition, the company wants to help customers solve the problem of making sure they are selecting the right product for them and their jobs.
How ANSI plays into Genie's future
Hislop says Genie wants to make sure its customers know what is important with the new ANSI standards. "We try to break it down into easy digestible topics so people can read them when they have a little bit of time and they can spread them around inside of their companies. At the end of the day, there is a lot of confusion and everyone wants to know 'What do I need to know, and when do I need to know it?'"
What Genie has planned for 2020 and beyond
With the recent launch of the J Series boom, the company has a new window into a different tier of machines. Genie is also looking at alternative power sources.

"There's a lot of future in electric drive and electric product," Hislop says. Expect more from Genie in this department.