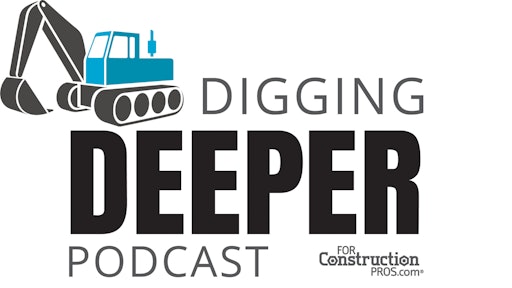 Listen to this Digging Deeper podcast to hear from Skyjack experts on their forecast for the rental industry and aerial lift equipment in 2020 and beyond.
Malcolm Early, vice president of marketing for Skyjack, anticipates that in 2020 the rental industry will see a lowering of equipment sales into the marketplace as a whole. "We see the market for aerial equipment going through an adjustment in 2020," Early says.
Why? The general economy and trade wars have had a number of implications on materials and the industry, Early says. Plus, the new ANSI standard — and the delays pushing back the effective date — is creating some uncertainty.
Ken McDougall, president of Skyjack, also points out that the election year in the U.S. may affect the industry as well. Many people are incorporating a "wait and see" approach.
"Nothing is wrong [with the economy], but everybody is being a little more prudent," McDougall says.
Trends in aerial equipment segment
Early says we may see a developing trend in new machines in the sub-19-foot market. Plus hybrid and electric units are trends he expects will develop even further.
Over the last few years the aerial industry has started to adopt telematics, and Early expects that will continue to grow.
McDougall agrees, noting the level of the sophistication in rental business will continue to trend up, which he says can greatly increase ROI for rental businesses.
Early and McDougall both stress the focus on alternative power sources, highlighting the proposal in Europe to eliminate internal combustion engines. While this is focused on the automotive industry at this point, if it becomes a reality it could likely trickle down into the construction and lift equipment markets.