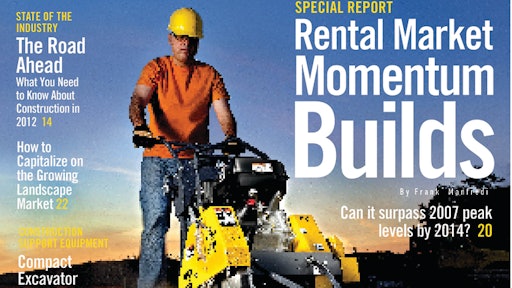 RENTAL Magazine is conducting an important subscriber survey to profile your readership habits and trends in the industry. We've asked an independent firm, The Wayman Group Inc., to conduct and tabulate this study.
The survey will only take a few minutes to complete. Your responses will remain confidential. The information gathered will be used in aggregate and no individual's information will be used.
All those who complete the survey and are interested will be entered into a drawing to win a $100 Amazon.com gift certificate!
To share your thoughts with us,  click here.