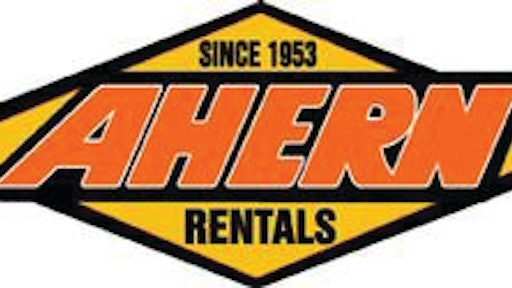 According to Businessweek.com, Don Ahern, who built Ahern Rentals Inc. into an equipment empire with $382 million of annual revenue, is running out of time to keep his company out of the hands of buyout billionaire Tom Gores.
After filing for bankruptcy protection in December, Ahern has until April to file a reorganization plan. But speculation is mounting that Gores' company, Platinum Equity LLC, will use its stake in the debt to take over. "Creditors likely would gain control of the equity in a reorganization," said Ed Mally, who tracks Ahern as head of institutional research at Imperial Capital LLC, an investment bank in New York.
Creditors may push for a plan that includes a rights offering, in which second-lien noteholders and management put up more money in return for stakes in the reorganized company, Mally said.
While Ahern's business is recovering along with the construction industry, that might not be enough to help the company pay off its debt and lien notes.