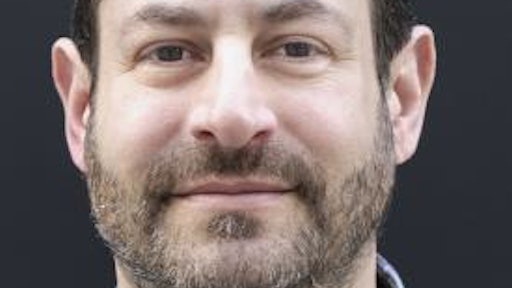 Former eBay and StubHub executive Leigh Goldstein has been named the chief executive officer of Getable, a leading online marketplace for renting construction equipment, it was reported in Lift and Access.
Goldstein's key objectives are to lead the San Francisco-based company's user-acquisition efforts and to enhance Getable customers' experience.  
"The rental construction equipment vertical is perfect for a marketplace model," said Goldstein. "It's highly fragmented, has a lack of customer focus, low technology penetration, inefficient market pricing, and many hidden fees. I'm excited to further combine my marketplace strategy and leadership skills with the excellent Getable team to create value in this relatively inefficient and large industry."
Previously, Goldstein held key executive roles at several e-commerce companies, including eBay and StubHub. He most recently was chief operating officer at Feastly, a marketplace for pop-up dinners.
Goldstein is a graduate of the University of Pennsylvania and the University of Michigan's Stephen M. Ross School of Business.