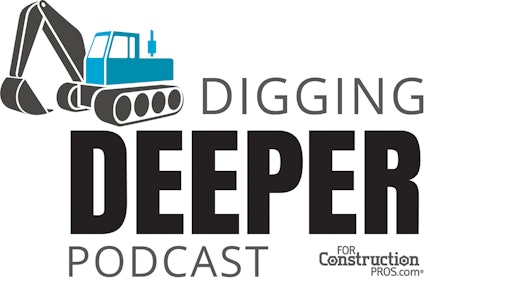 Listen to this Digging Deeper podcast to hear what John Gibbons, general manager, North American Rental Business with Cummins Inc., sees for the future of the company's products.
At the 2020 ARA Show, Cummins introduced a new product, the trailer-mounted 12kW mobile power generator. Influenced by the Cummins product in the RV market, this generator was designed for the rental market.
In addition to revealing the motivation behind this new product launch, Gibbons talks about the changes coming to the mobile power source segment. "We still see diesel as the prime mover in the mobile market because of current economies and delivery of the fuel to the product," he says. "There has been some push for natural gas, and then you had dual fuel machines. Now there's some hybrid solutions we see more in Europe currently."

Listen to the full podcast to hear all of Gibbons' insights.