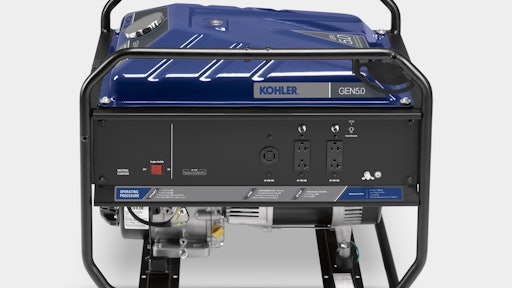 The Texas state government is urging consumers to stock up on certain emergency supplies during the upcoming tax-free weekend this week.
Damage from Hurricane Harvey still fresh in the minds of rescue workers, Texas Comptroller Glenn Hegar steered consumers toward backup generators, ladders, hatchets and radios in a recent news release from his office.
"This tax holiday allows people to save money while ensuring they have the supplies they need before an emergency situation occurs," he said in the prepared release.
The special emergency preparedness sales tax-free period runs from 12:01 a.m., Saturday to midnight Monday, April 30.
When storms like Harvey happen, consumers flood hardware stores looking for the kinds of supplies the comptroller is talking about. That causes havoc on supply chains. Inventory of needed items shrink, meaning consumers have to wait longer to get them.