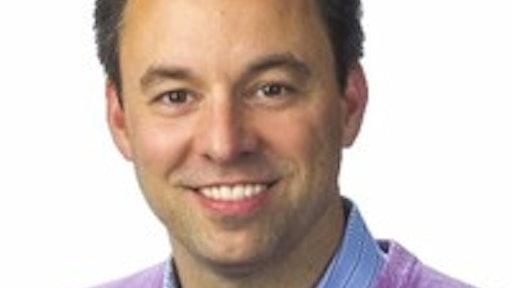 Day two of POWER-GEN, the world's largest power generation event, began with a moment of silence for late President George H.W. Bush being laid to rest. The keynote finale speaker, economic and author Todd Buchholz, was a presidential advisor during that administration.
The other coincidence was having Scott Strazik, the new CEO of GE's newly restructured Gas Power division. He spoke only within weeks of being promoted to the position to revitalize and refocus the company's gas business.
Both men spoke of macro and micro economic issues. Strazik detailed the transition of gas over coal atop the U.S. power generation mix, as well opportunities globally, while Buchholz noted how the world has changed since Bush #41 was in office and what utilities and other power generators must do to survive the  "scissors economy."
Strazik noted that some 700 GW of coal and nuclear power are going to be retired in the next 20 years. Renewables are on the rise, but they need a resiliency partner and he argued that natural gas-fired generation offered the most nimble partner.
"Fundamentally, renewables are growing faster," Strazik said. "In reality, when you look at fuel dynamics there's a lot of opportunity for natural gas."