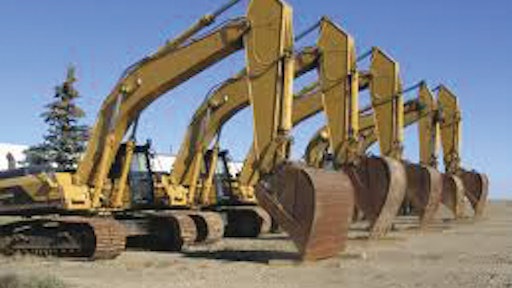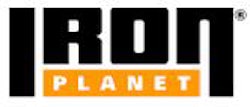 IronPlanet, a leading online marketplace for used heavy equipment, sold more than $50 million of gross merchandise volume (GMV) during its first onsite and online auction February 21–24. The four-day sale is IronPlanet's largest auction in company history.
"We are very pleased with the seller and customer embracement as well as price performance of our inaugural Florida auction," said Greg Owens, CEO of IronPlanet. "For the first time in company history we hosted an onsite and online auction which resulted in our largest auction to date, providing further confirmation of the vast reach and efficiency of the IronPlanet business model." 
More than 42,000 attendees from 146 countries participated over the four days in the auction. Buyers outside the U.S. bid on more than 65 percent of the equipment, with over 23 percent of units sold to international buyers. Equipment sold throughout the world including such far away countries as Taiwan, Australia, Saudi Arabia and South Africa.
Items were sold from more than 172 sellers located in 44 states, including equipment from Ring Power Corporation, one of the largest Caterpillar dealers in the southeastern U.S.
"We chose to participate in IronPlanet's first Florida auction because of their ability to reach people globally in the used equipment market," said Frank Fowler, senior vice president and director of used sales at Ring Power Corporation. "IronPlanet brought the global marketplace to Florida, delivering fair market value for the equipment we sold. We are very pleased with the price performance, and look forward to our continued relationship with IronPlanet in future sales."
Companies in this article