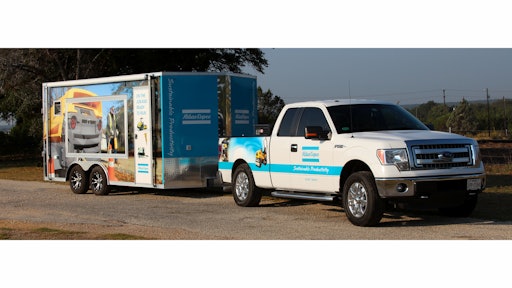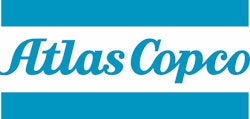 Atlas Copco has added 18 sales personnel to provide local expertise and support to its rental customer base. In addition to creating a local point of contact, the new sales staff helps rental centers find the right equipment to maximize fleet utilization and acts as a resource for customers by helping to arrange comprehensive financing, and providing maintenance tips and product training.
"More and more contractors are turning to rental centers for cost-effective equipment solutions," said Brian Bieller, Atlas Copco vice president of business development. "We've added professionals who excel in customer service and finding practical solutions that will help rental centers serve their customers and expand their bases."
The new staff additions are part of an overall strategy to build local relationships and support with rental customers and the markets they serve. The sales support team now consists of 25 people dedicated to support the rental channel. In addition to conducting training and demonstrations as well as arranging financing, the local sales staff also will assist rental centers in local marketing and publicity efforts.
"Our sales staff focuses on finding effective equipment solutions for rental centers that will help boost utilization and enhance their return on investment," Bieller explained.  
Atlas Copco has five product trailers that the sales support specialists use to demonstrate equipment and train rental center staff and operators. The trailers are equipped with a broad
selection of equipment, including television monitors to display videos and product presentations. In addition to promoting safety and efficiency, training and maintenance programs enable dialogue among customers, the rental center and the manufacturer.
The sales staff complement a network of local service centers strategically located in key customer areas, such as Seattle; Corpus Christi, Texas; Atlanta; Cleveland; Raleigh, North Carolina; Santa Ana, California; and Houston (with two facilities).
"We'll have someone on the ground to answer whatever need rental centers may have," said Bieller. "This strategy sets Atlas Copco apart with more focus on the customers and quick responses to their needs. I am confident we have one of the best sales and service teams in the industry."