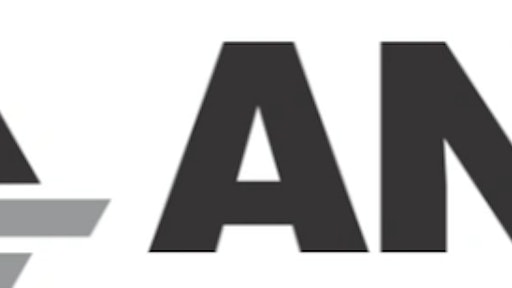 ANA, Inc. is excited to announce their onboarding to SmartEquip. The move provides ANA customers access to SmartEquip's innovative equipment software, streamlining parts ordering for industrial equipment rental fleets. 
"We're thrilled to offer our customers access to AIRMAN parts and manuals through SmartEquip," said Alicia Waineo, Vice President of Operations for ANA. "This provides the ability to search for the parts they need and place orders quickly and seamlessly."
To see ANA on your SmartEquip environment, please request it from your SmartEquip Team Leader.
About ANA, Inc.
ANA, Inc. is proud to be the North American distributor of AIRMAN Air Compressors and Generators and Grid to Go Hybrid power systems. Our commitment to our customers is to Make your World Easier, by answering the phone, understanding your needs and taking ownership to provide you solutions. With a large parts inventory and more than 90% of all orders shipping within 24 hours, you never have to worry about spare parts. We help keep your fleet in top condition with our friendly Support Department, who are always ready to help and be a resource by providing training on our equipment.
We make your world easier by only selling the highest quality equipment that has the most dependable up-time and best total cost of ownership. AIRMAN Generators are available in 13 to 400 KVA. The AIRMAN Air Compressor line ranges from 100 to 400 cfm and includes the workhorse of the industry: the PDS185S. The Grid to Go line ranges from 20-30kVA with 60 kWhr of storage available.
Companies in this article