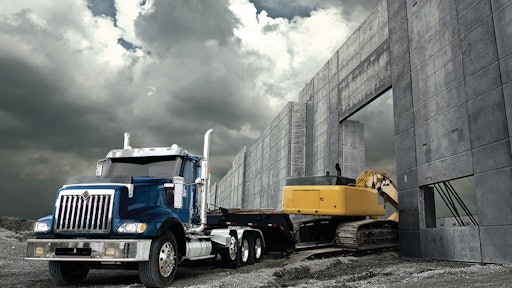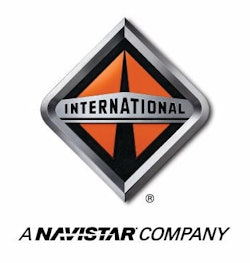 Navistar International Corp. today relaunched its International 9900i and PayStar 5900 SBA models with the Cummins ISX15 engine with Selective Catalytic Reduction emissions technology.
The proven ISX15 engine offers robust electronic controls and horsepower ratings range from 400 to 600 hp with 1,450 to 2,050 lb.-ft. of torque.
Production of both vehicles began earlier this month and the company is now taking orders. The 9900i is available exclusively with the ISX15 engine, while the PayStar 5900 is also available with the MaxxForce 13 engine with SCR.
This announcement comes four months after the first ProStar equipped with the Cummins ISX15 with SCR rolled off the production line.
Navistar to Drop Maxxforce 15, Schedules 2013 Transition to SCR