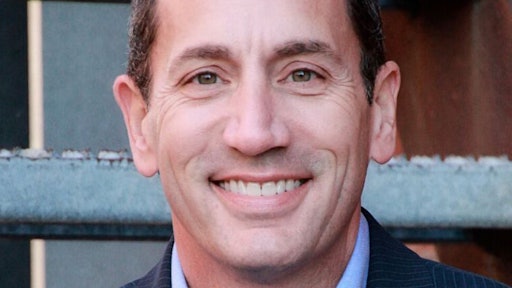 McClure Engineering Company
Paul Trombino of Johnston, the former director of the Iowa Department of Transportation, will be nominated by President Donald Trump as administrator of the Federal Highway Administration, the White House announced late Friday.
Trombino, 51, headed the Iowa DOT for five years before resigning last November and subsequently becoming president of McClure Engineering of Clive. His appointment comes amid a promise by Trump to rebuild the nation's infrastructure, including work on roads, bridges, subways, airports and other facilities.
To learn more about Trump FHWA pick, click here.
Companies in this article