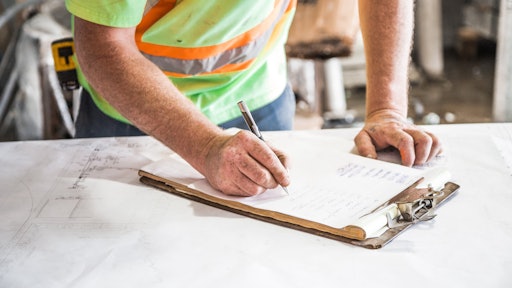 A final rule to be issued in the Federal Register by USDOT on Monday Oct. 29 aims to streamline National Environmental Policy Act or NEPA requirements along with other key environmental rules to speed up and ensure "greater consistency" in the permitting of surface transportation projects. This effort will also reduce duplicative environmental reporting efforts between the Federal Highway Administration, Federal Railroad Administration, and Federal Transit Administration.
In a conference call on Oct. 26, FHWA noted that this 131-page final rule modifies 23 CFR 771 and 774 to specifically include FRA, giving that agency the same "flexible environmental procedures" currently enjoyed by FHWA and FTA, which should "eliminate confusion and increase efficiency" in terms of documentation requirements.
FHWA Deputy Administrator Brandye Hendrickson noted on the call that this new rule "reiterates" the ability of state agencies to produce a single environmental document, as well as combine a final Environmental Impact Statement or EIS with a Record of Decision or ROD document.
"The big news is that we have issued a final rule that incorporates Congressional requirements passed in the MAP-21 [the Moving Ahead for Progress in the 21st Century Act] and FAST Act [Fixing America's Surface Transportation Act] to allow FRA to follow the same flexible processes as FHWA and FTA," Hendrickson noted. "We anticipate increased project efficiency and the elimination of confusion for multimodal projects. The rule also updates some of our environmental rule policies and ensures greater consistency, reducing duplicative efforts, and reiterating the ability to produce a single environmental document."