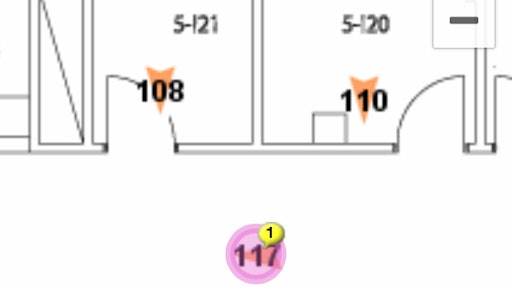 Mobile app: Multivista
Developer: Multivista
Cost:  Free for Multivista clients
Available on: Apple and Android devices
Designed as a supplement to Multivista's Construction Documentation Service, the Multivista App gives users the ability to view, add, mark-up, search, comment on and share project photos directly from their mobile devices. 
Multivista delivers interactive records of the construction process from start to finish by integrating photo, video and webcam data into a software platform that links inspection-grade photographs to the project's architectural plan. Clients that have Multivista on their projects can use the mobile app to collaborate from the field to the office using comprehensive visual records. 
Designed for easy reference, the app allows users to go straight to the area they are interested in and instantly see high-res images of everything from broader site overviews to exactly what is in the walls, floors, ceilings and building envelopes. It also gives them the ability to upload their own photos into the system so field personnel can add information right from the construction site.
According to Multivista, the software and app promotes improved issue identification, condition verification and streamlined workflows before, during and after construction. Plus, local Multivista specialists are available to deliver software training on the jobsite or in the boardroom so project teams know how to best use the app to solve problems, improve efficiencies and share information with other team members. 
App features:
View and pin photos to floor plans
Upload single or multiple photos
Add comments or annotations to photos
Search for photos by date or location
Zoom in to inspect high-resolution details
Share photos with your entire team or specific people
Real-time, remote access to a project's live webcams