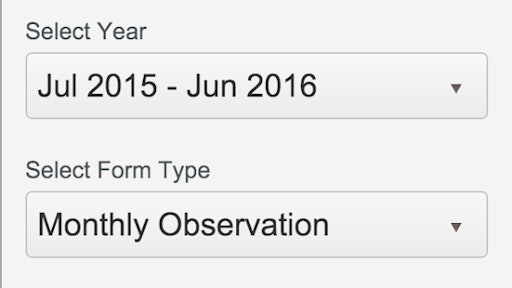 Mobile app: Mapistry
Developer: Mapistry
Cost: Free
Available on: Android devices
Mapistry was created to help construction contractors create site maps for their construction projects. The cloud-based solution collects field data, draws features and creates shareable maps.
According to an interview with Ryan Janoch from Mapistry on ConAppGuru.com, the Mapistry app is being further developed with analytical tools for search and filtering as well as the option to import multiple file types, including drone imagery.
Mapistry users create a map by drawing the features on the map, labeling them and then assigning them to one of the pre-loaded layers. A built-in checklist helps guide users through all map requirements.
Mapistry users can also use the app to fill out monthly and sampling observation forms, spcc forms and fire extinguisher inspections within the Mapistry platform. Forms filled out from within the app are immediately available in the Mapistry dashboard for your site(s).