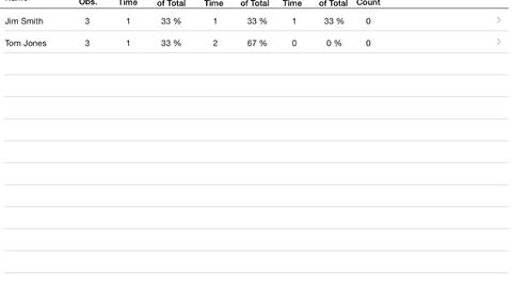 Mobile app: Productivity Capture and Analysis
Developer: Stevens Construction Institute, Inc.
Cost: Free
Available on: Apple and Android devices
The Productivity Capture and Analysis mobile app is designed to accurately help construction contractors capture field productivity on an individual or crew basis.
Once the data is inputted into the app, the app measures, on an interval basis, the activities of the workday to analyze how much time is being put toward productive time, support time and wasted time.
Designed for construction executives, field supervisors, project managers, researchers and other construction leaders, the app helps measure current productivity data into results the user can use to improve productivity.
The app allows the user to input names, work type, reasons and comments to help document work productivity in a factual and auditable way.