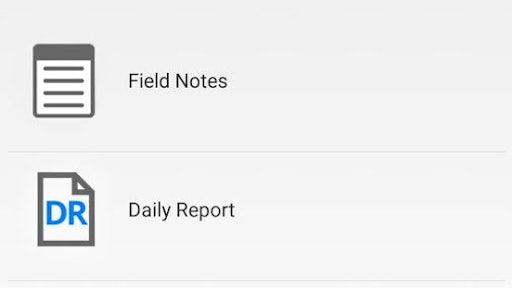 Mobile app: Field Works
Developer: eSUB Construction Software
Cost: Free
Available on: Apple and Android devices
Create, store and access your project's daily reports, field notes, files, photos, contacts and RFIs with the eSUB Field Works mobile app.
Using cloud technology, Field Works users can enter and edit daily reports including crews, subcontractors, materials, equipment and field notes and communicate quicker between field and office in real time.
In addition, users can capture photos, annotate them and share in real-time with the office or other eSUB Construction Project Management software users.
App features:
Access uploaded project files such as plans, pictures, specs, contracts and more
Crew hours in daily reports can be pushed to timesheets
Work offline then sync work when data connection is restored
Publish field notes with GPS location
Search contact information from all project contacts