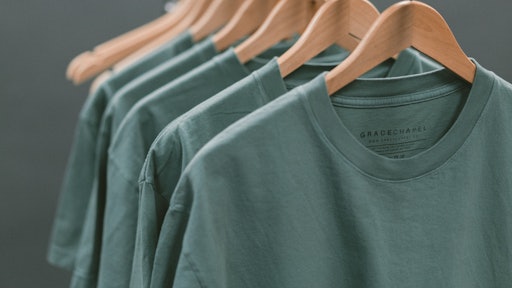 Keagan Henman/Unsplash
Continuing the 12 Days of Construction Christmas 2019 gift ideas...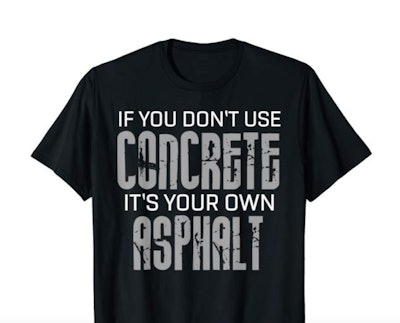 One the fifth day of Construction Christmas my boss gave to me — Funny t-shirts
This may be a cliche gift, but who doesn't enjoy a humorous t-shirt? Especially one that makes you proud to be a construction worker. There is no shortage of options when it comes to t-shirts for gifts. Online shopping options like Amazon have tons of options. I particularly enjoyed this one that came up in my Amazon search.

Or, if you have a local store that does t-shirt designs you can create your own. The options are endless.
Looking for other construction-related gifts? Check out the rest of 2019's 12 Days of Construction Christmas gift ideas:

Day 1 – Makita Cordless Coffee Maker
Day 2 – Crescent Tool Storage Bags