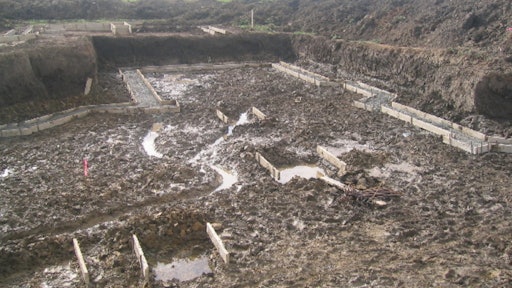 ForConstructionPros.com and its sister print publications offer a lot of content for the construction industry. Looking back over 2019, our audience was most interested in informative, educational articles that could answer a specific question or solve a certain problem.
Here is a list of the top 10 most read articles on ForConstructionPros.com in 2019.
Standing Water in Prepared Footings: A Problem or a Precaution?
The Concrete Foundations Association addresses the concern for structural integrity of concrete footings due to water in the excavation.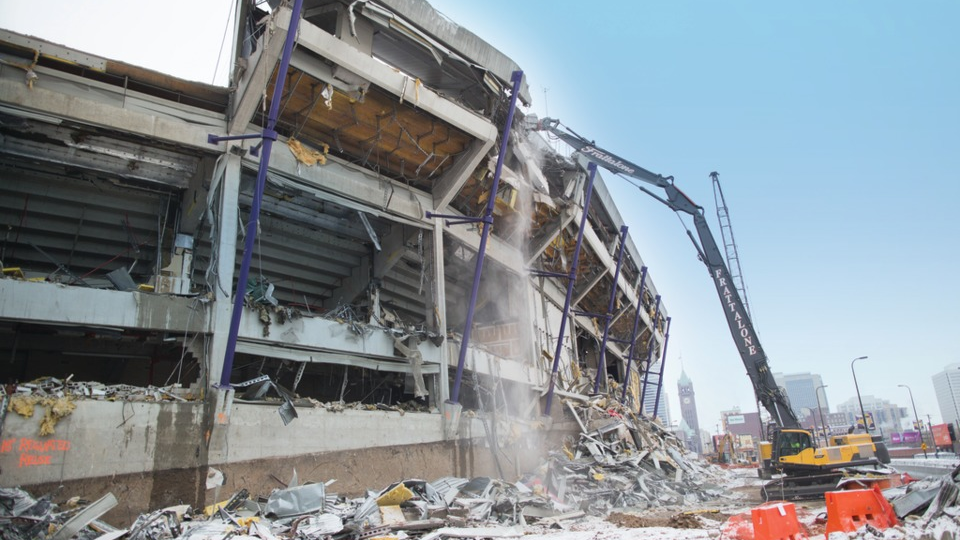 5 Techniques for Sustainable Building Construction
For contractors, a strategy for saving time and materials can lead to higher profitability and the good feeling of not creating unnecessary waste. Here's a look at five techniques that are having the greatest impact on sustainable building construction.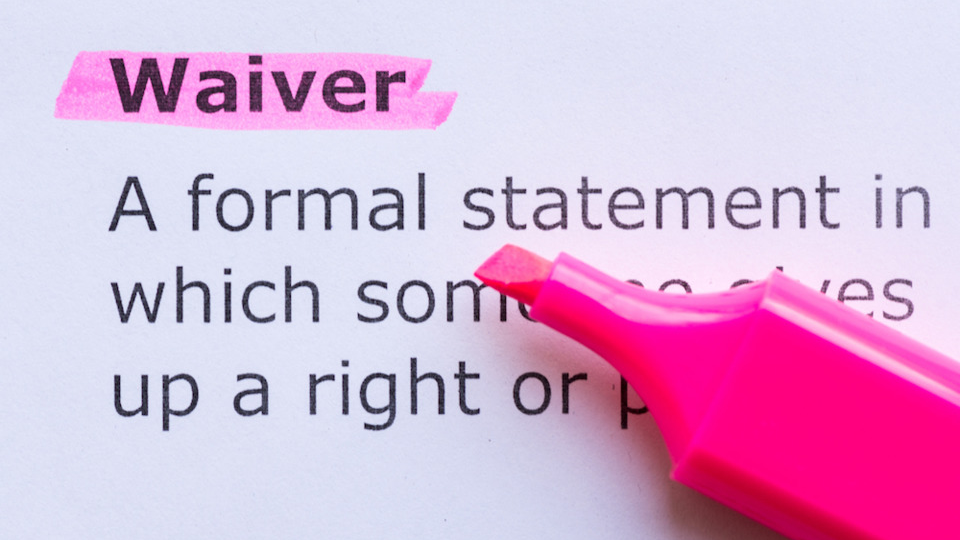 What Do You Need to Know About Construction Lien Waivers?
Lien waivers are exchanged so routinely on construction projects and are so closely tied to payment; it is important to understand how they work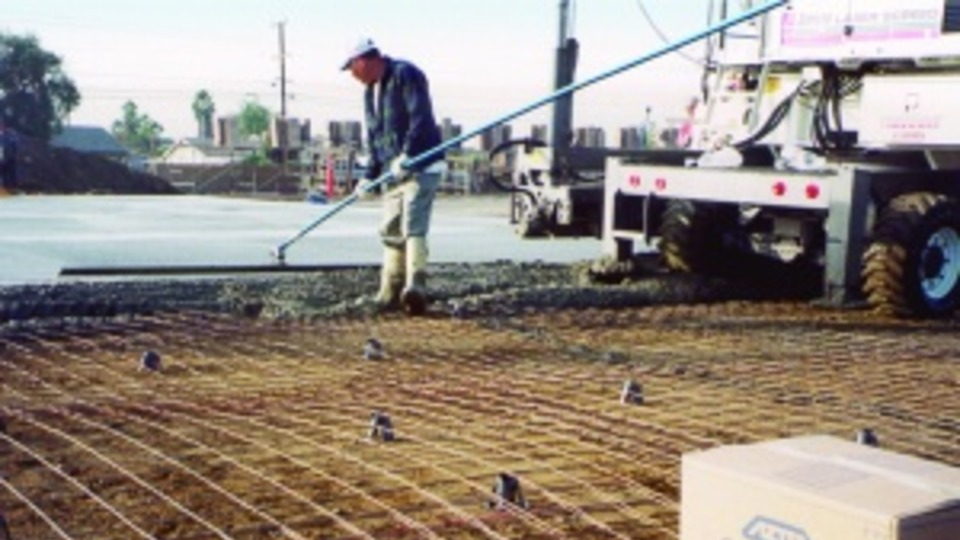 How To Reinforce Concrete Slab on Ground to Control Cracking
Steel reinforcing bars and welded wire reinforcement provide crack width control in nonstructural slabs-on-ground.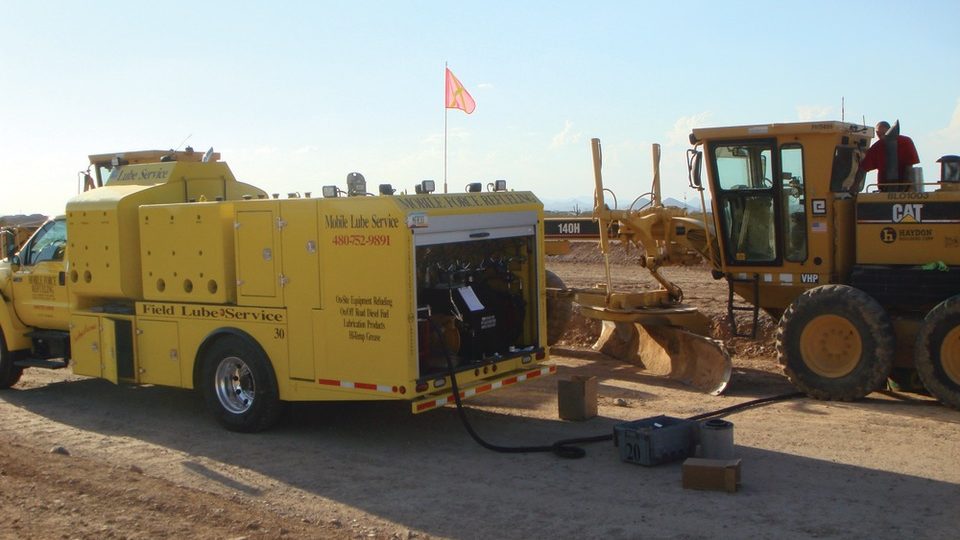 Water Contamination Wreaks Havoc on Diesel Fuel Systems
How to prevent excess moisture in fuel from damaging injectors, corroding fuel tanks and lines, and shutting machines down.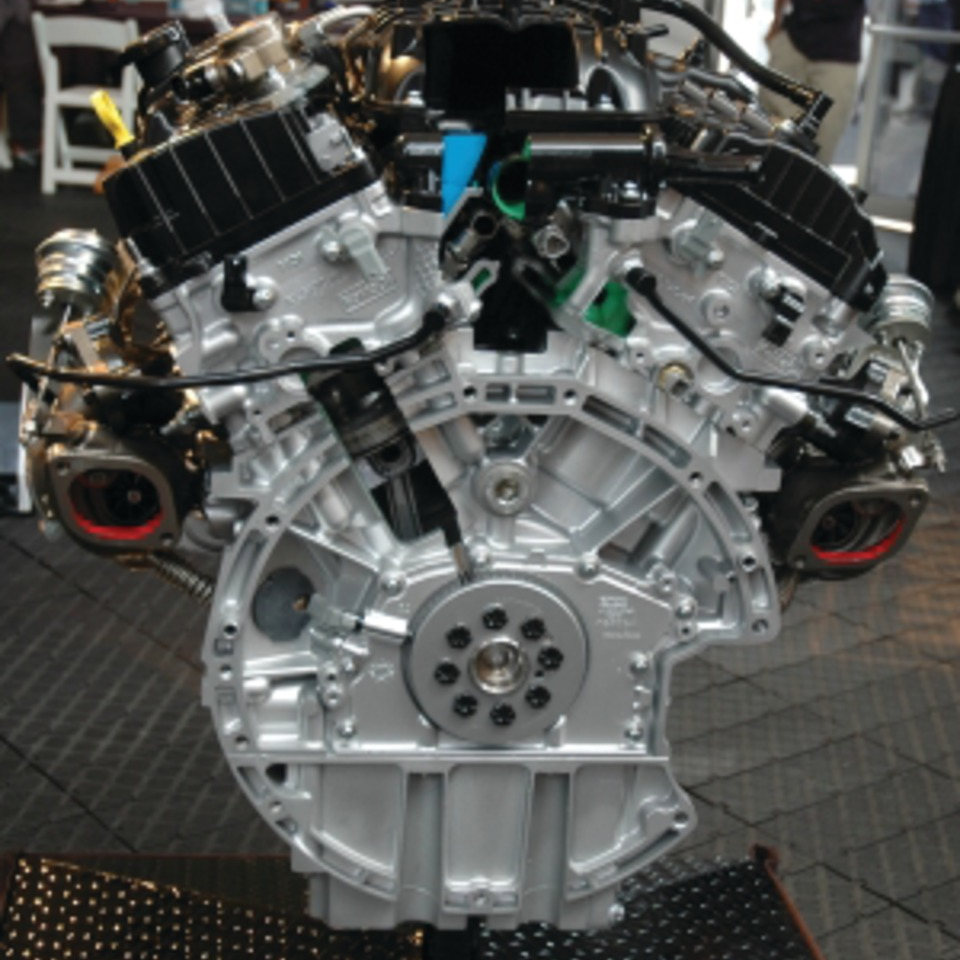 F-150 V6 EcoBoost Matches Super Duty V8 Towing Capacity
The twin-turbocharged EcoBoost 3.5-liter V6 is rated to tow as much as the 6.2-liter V8.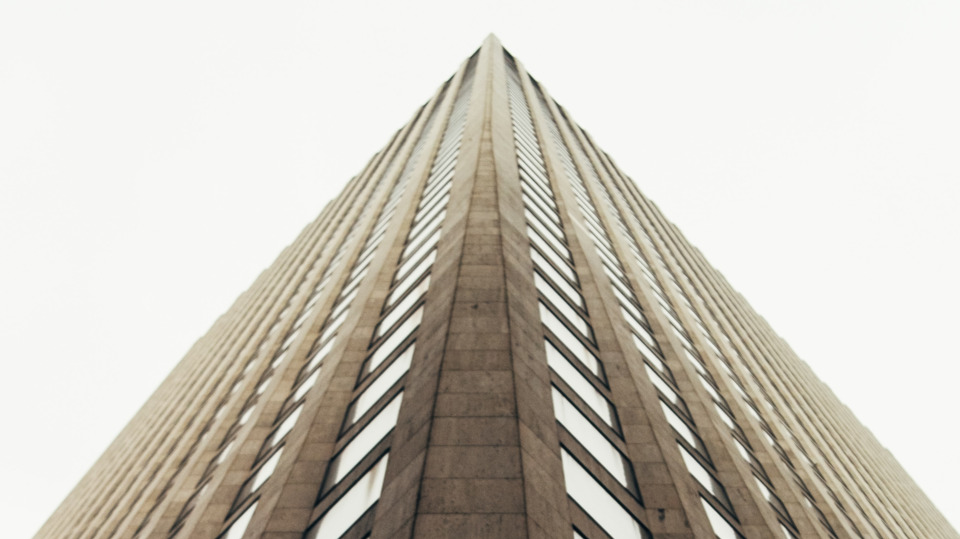 Sam Burriss/Unsplash

3 Biggest Disruptors in the Construction Industry of the Future
The winners and losers of next-generation construction will be defined by how well they adapt to several emerging trends.
Diesel Engines: Get to Know Exhaust Colors
Smoke from diesel exhaust can indicate issues to address

18 Tips to Stay Cool on the Jobsite in the Summer Heat
Getting through a hot day takes planning and preparation; don't show up to the jobsite unprepared for the heat.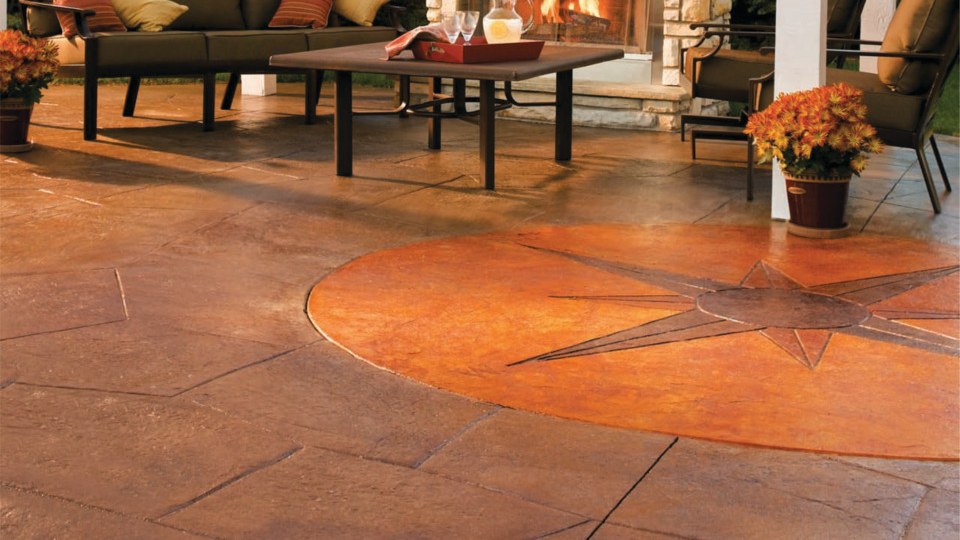 Understand the Differences Between Concrete Dyes, Stains and Pigments
When it comes to imparting color on a concrete surface, understanding the product options is critical in order to achieve the finished look your customer desires.