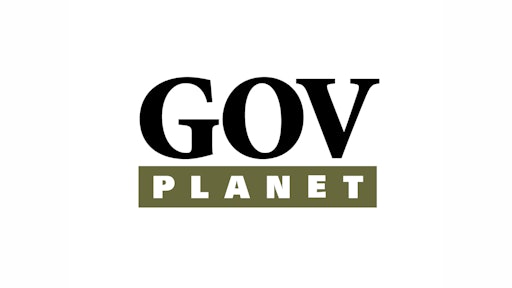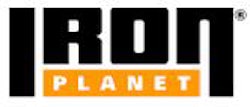 IronPlanet, a leading online marketplace for buying and selling used heavy equipment and trucks, has launched GovPlanet, an online marketplace dedicated to buying and selling used government assets. GovPlanet will be the primary marketplace for the sale of U.S. Department of Defense (DoD) rolling stock surplus assets.
"We are excited to bring our expertise as well as our over one million registered users to the government surplus market with our recently awarded contract from the U.S. Defense Logistics Agency," said Gregory J. Owens, Chairman and CEO, IronPlanet. "GovPlanet is a compelling new platform for fast and efficient disposal of government surplus equipment that we believe will transform the way assets have traditionally been sold in this market. We look forward to working with the DoD and other public sector entities as we grow GovPlanet."
Find out more about the first auction, scheduled for November 19, 2014, at www.GovPlanet.com.
Companies in this article