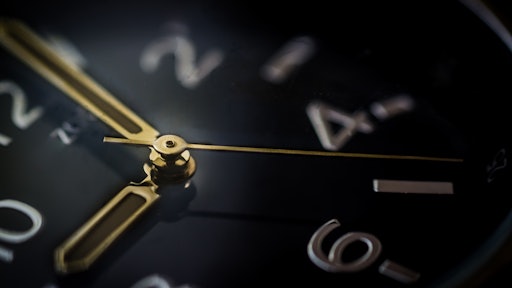 Amit Pal/Pexels
The Trump administration today unveiled a final rule to extend overtime pay eligibility to an estimated 1.3 million workers, replacing a stalled Obama-era initiative that would have covered four times as many employees.
The department's new rule lifts the annual salary threshold below which workers qualify for overtime wages to $35,568 from the current level of roughly $23,600. The regulation would require employers starting Jan. 1 to pay time-and-a-half rates to workers making less than the threshold amount for all hours beyond 40 per week.
The move is expected to draw a legal challenge from worker advocates who have urged the department to try to salvage an Obama administration regulation, which was blocked by a federal judge in Texas in 2016. That rule would have doubled the salary threshold to $47,500 and automatically updated it every three years to keep pace with cost-of-living increases. The new rule doesn't include automatic updates, which the business community has railed against since the administration signaled that it would revisit overtime pay requirements.
Highly Paid Workers, Bonuses
The rule also raises the salary cutoff for "highly compensated employees" to receive overtime eligibility to $107,432 per year from $100,000. This marks a significant decline from the March proposed rule's boost for highly compensated workers to $147,000, which ruffled feathers in the business community.
Highly compensated employees are automatically exempt from overtime pay requirements under federal law. Employees who make more than the minimum salary threshold for overtime eligibility and less than the threshold for "highly compensated" status are still eligible for overtime pay if their job duties aren't considered supervisory.
See the full report from Bloomberg.