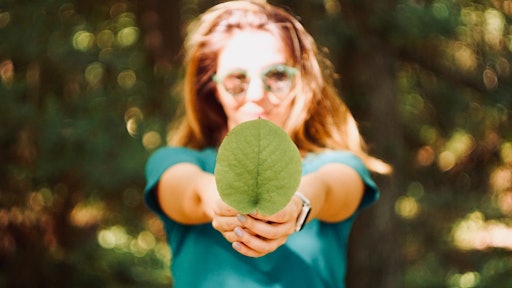 Mert Guller/Unsplash
The concrete industry has long been at the center of the climate change debate. Cement production is one of the primary producers of greenhouse gas, accounting for 7% of global carbon emissions, and is the third largest emitter of CO2 in the world behind aviation and energy production.
With 4.1 billion tons of cement produced a year, generating 2.5 billion tons of CO2, big changes would be necessary to reduce those numbers.
In recent months, pressures from the public and private investors, however, have renewed the conversation.
In July, members of the Institutional Investors Group on Climate Change and the Climate Action 100+, a coalition of money managers with more than $33 trillion under management, issued a request for European construction-material companies to make a commitment to reduce net CO2 emissions to zero by 2050.
The group sent the demands to CRH Plc, LafargeHolcim Ltd, HeidelbergCement AG and Compagnie de Saint-Gobain SA, along with steps on how each company could achieve the goal.
LafargeHolcim Launches Carbon Capture Project in Canada 
Dalmia Cement among 28 Companies Committed to Net-Zero Emissions
These demands are further bolstered by public protests earlier in the summer when hundreds of activists from the climate change group Extinction Rebellion took to UK streets to protest the concrete industry. On Day 1 of the protests, demonstrators surrounded London Concrete, the city's largest ready-mix supplier, disrupting concrete production.
And these types of actions will only grow from here. The time has come for the industry to find a viable solution to limiting emissions. Some of the most promising suggestions include improved energy efficiency, lower-emission fuels, lower clinker ratios and the use of innovative technologies.
Unfortunately, creating change in a centuries old industry will not be simple. Tried-and-true portland cement has been used in construction since the 1800s. And in an industry that takes safety seriously, alternative mixtures and technologies have been met with skepticism due to a lack of long-term field testing.
Other obstacles to widespread adoption include the absence of standards and protocols, added costs for equipment and materials, and limited access to raw materials.
Addressing these concerns will be key. And while public and private pressures are bringing the conversation to the forefront, without major regulatory intervention, I'm left wondering when the industry will in fact embrace "green" concrete.