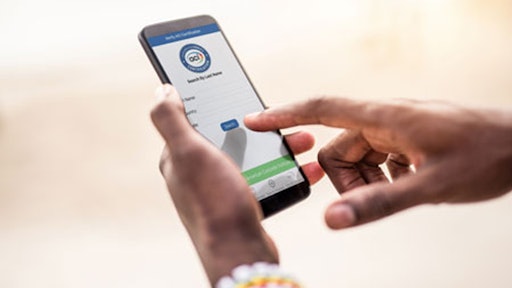 American Concrete Institute
The concrete industry is in a period of rapid change, and one area of growth has been training and certification. Increasingly, local, state, national, and international building codes, specifications, and agencies require personnel who are certified by the American Concrete Institute (ACI) for various job responsibilities. To ensure the highest-quality construction, many project owners and specifiers go beyond these code mandates, requiring both a greater number of certified workers on their jobsites and certification from a wider range of ACI programs.
In response to this demand, both the number of ACI certification programs and the number of candidates obtaining certification have nearly doubled over the last decade. There are currently more than 120,000 active ACI-certified individuals throughout approximately 100 countries. ACI certification is useful for craftsmen, technicians and inspectors, and nearly 30 certification programs are available across three categories:
Testing programs, which focus on performing, recording, and reporting the results of concrete field/laboratory tests.
Inspection programs, which detail how to inspect various concrete installations and construction practices.
Construction/specialist programs, which cover a range of concrete construction practices.
Broadly speaking, certification ensures that quality benchmarks are met. It does so by helping individuals gain in-depth knowledge of concrete as a material, understand proper methods and procedures for site work, and become familiar with relevant concrete codes and standards. Having certified individuals on a jobsite improves communication by providing a clear set of standards, and when everyone on the team is working within the same guidelines, excessive rework is avoided and jobsite safety is improved. Furthermore, by applying the knowledge gained during certification training, many design and construction challenges can be comprehensively understood and quickly addressed.
ACI-certified individuals report that certification helps them with career advancement, including consideration for a broader range of positions and greater opportunities for promotion. Being certified also makes workers more valued members of their project teams.
The History of ACI Certification
ACI has certified more than half a million concrete finishers, technicians, supervisors, inspectors, managers and more since the 1980s. The Concrete Field Testing Technician–Grade I certification, ACI's most popular program, was the first to be offered. More than 250,000 field testing technician certifications have been issued since the program began. Field technician training focuses on the ability to properly perform and record the results of seven basic field tests on freshly-mixed concrete:
Temperature of Freshly Mixed Hydraulic-Cement Concrete
Sampling Freshly Mixed Concrete
Slump of Hydraulic-Cement Concrete
Density (Unit Weight), Yield, and Air Content (Gravimetric) of Concrete
Air Content of Freshly Mixed Concrete by the Pressure Method
Air Content of Freshly Mixed Concrete by the Volumetric Method
Making and Curing Concrete Test Specimens in the Field
Recently, restrictions limiting in-person testing have led to new procedures in the administration of ACI certification exams, most notably the expansion of remote testing options for select programs. Online certification training offerings through ACI University increased, with on-demand courses such as Concrete Field Testing, Concrete Strength Testing, Concrete Construction Inspection, and Adhesive Anchor Installer seeing record enrollments. Despite the interruptions, during 2020 there were more than 15,000 certification credentials issued. Two new certification programs were also launched: the Shotcrete Inspector program and the Nondestructive Testing Specialist – Concrete Strength program. During the first quarter of 2021, certification activity rebounded to match 2019 levels, continuing the rising trend of certification numbers and proving the importance of certification to the construction industry.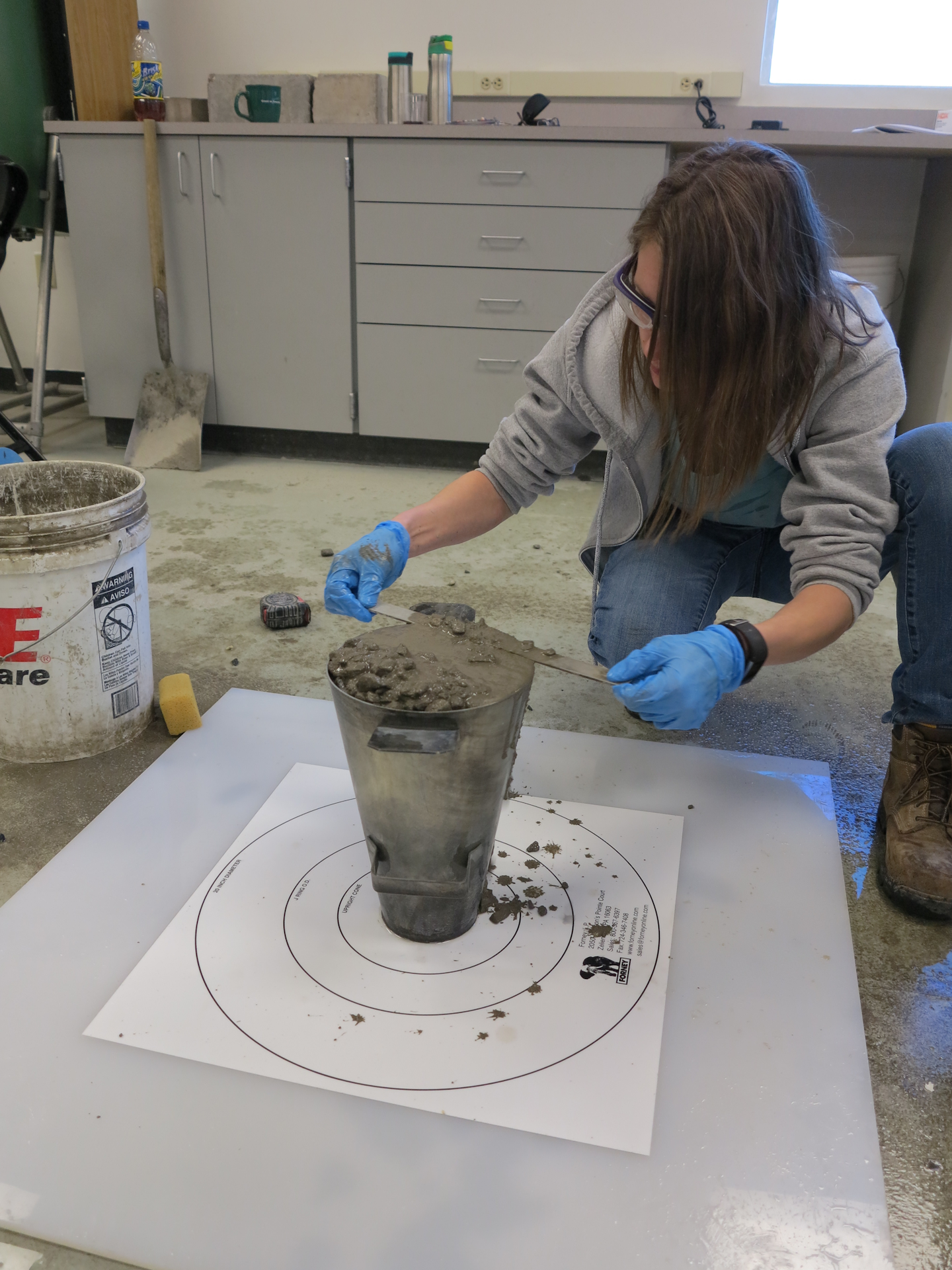 Performance exam for the ACI Self-Consolidating Concrete Testing Technician certification.American Concrete InstituteACI creates new certification programs in direct response to market needs; for example, the ACI Concrete Construction Sustainability and Resilience Assessor program in the process of launching, and a program for ACI 318 Design Professional now under development are the result of expressed demand for such programs internationally. The ACI Certification Programs Committee, an operational committee, has oversight responsibility for the development, maintenance and update of ACI certification programs and their policies. Individual certification committees begin as subcommittees under a new certification programs committee and are responsible for the development of program materials. These subcommittees transform into operational committees responsible for maintaining program content and exam materials as well as program-specific administrative policies once a new program is launched. ACI committees bring together materials and engineering experts, as well as applications specialists.
How to Get ACI-Certified
To begin the certification process, individuals can go to the certification page on the ACI website at ACICertification.org. All currently offered certification programs are listed. Dropdown menus appear once a program has been selected and assist interested candidates in identifying training and testing locations. Certification programs are offered through more than 120 sponsoring groups around the world, including ACI chapters, industry nonprofits and other organizations. ACI's new resource centers, which began rollout in the Spring of 2021, are expanding access to training and examination. Candidates can prepare for examinations using ACI workbooks and online training in addition to study materials provided by these groups. The final step to certification is taking the exam and after successful completion, the individual is entered into the ACI database of certified personnel.
How to Verify Certification Status
ACI's online Certified Personnel Directory (easily available at concrete.org/verify), as well as the ACI Certification Verify app, can be used to quickly verify an individual's certification status or to find certified individuals in a given area. These resources are useful for jobsite supervisors and other members of the project team, as well as for certified individuals seeking to provide proof of their certification status.
The Verify app was developed as a tool to use on the jobsite for a faster and more seamless verification process. It is available on iOS and Android platforms. The app (as well as the online verification interface) allows searches to be performed using an individual's name or certification ID number. Users can also search by program, an option that yields the total number of ACI-certified individuals in a particular area.
Certified individuals offer great value on the jobsite; consequently, individuals are seeing an increasing return on their investment for becoming ACI-certified. With expanding options for training and testing, it's easier than ever to complete the certification process. 
About the author
By Frances Griffith, FACI, is the Associate Director, Center for Training Transportation Professionals, Department of Civil Engineering, University of Arkansas and Chair, Certification Programs Committee, American Concrete Institute. For more information on ACI certification, email aci.certification at concrete.org or call 248-848-3790.