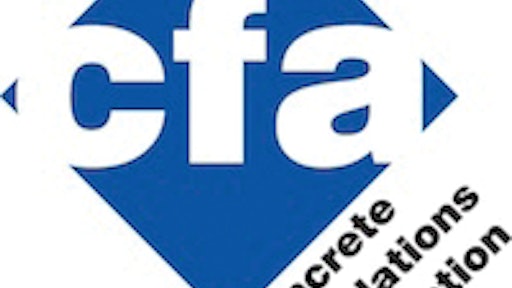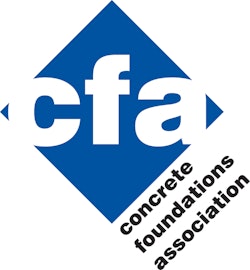 The Concrete Foundations Association (CFA) announced the call for entries for the "2014 Projects of the Year" competition. The Projects of the Year is a free competition for members of the CFA providing evidence of the continued excellence and professionalism found in a traditionally unrecognized or underappreciated industry.
Entering its eighth year as a program that represents achievements across the full spectrum of work completed by members of the CFA, members will have their work presented during the World of Concrete and online at www.cfawalls.org for the general industry and public to evaluate.
The deadline for submissions is Dec. 15, 2013.
Categories for the year include the following:
Single Family < 2,000 sq.ft.
Single Family 2,000 to 5,000 sq.ft.
Single Family > 5,000 sq.ft.
Commercial / Multi-Family
Non-Wall Structural Element
Above-Grade Home
Voting is based upon many qualifications including the advancement of the use of concrete foundation technology. Attention to significant footing details, outstanding wall features, such as curved walls, columns, complex corners, etc., and the overcoming of any complexities or challenges along the way are all basis for consideration. Voters will also look for any special materials used or new and innovative advancements. 
Once again, the contractor network of the CFA, who understand the market because they are members of the industry, will judge the competition. Voting takes place at the CFA's booth location in the Central Hall (C4637) during the World of Concrete in Las Vegas, Jan. 21-24, 2014, and online at www.cfawalls.org beginning January 1. 
The rules and categories for submission can be found on the CFA website at http://www.cfawalls.org/awards/project/index.html.