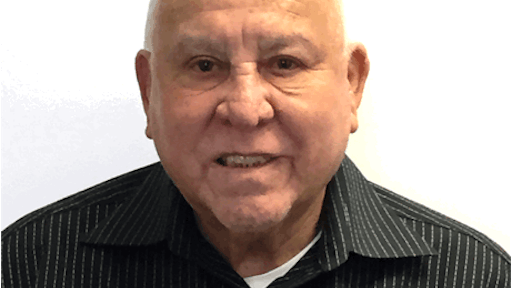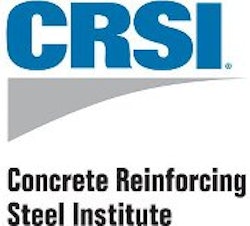 The Epoxy Interest Group of Concrete Reinforcing Steel Institute (CRSI) is pleased to announce Marcelo Guadalupe Acuña as the recipient of the Epoxy Industry Service Award. This award "recognizes individuals that have contributed time, effort and support to further the use of epoxy-coated reinforcing steel."

During his career, Acuña helped establish epoxy coating plants in Oklahoma (1979), Michigan (1980), Texas (1981), Colorado (1981), Minnesota (2001) and Illinois (2003), including the first stand-alone epoxy-coated reinforcing steel coating plant in the nation. He has provided his time and financial support to the CRSI epoxy plant certification program and ASTM meetings. He has continuously been a strong supporter of the programs for the CRSI. Many members of his family are involved in the ongoing operation of the four plants started by Acuña and his partners. He has mentored them with a strong commitment to product quality, in addition to many others in the industry.

For additional information the Epoxy Interest Group of CRSI, contact the Epoxy Interest Group of CRSI at (847)517 12000 or via email at info@epoxyinterestgroup.org.