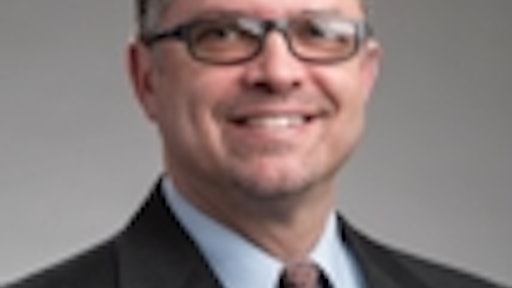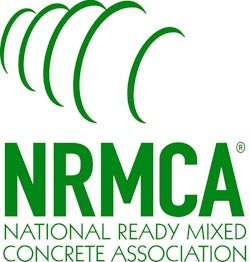 Gregg Lewis, AIA, LEED AP, has joined the National Ready Mixed Concrete Association as senior director, building innovations. His primary objective will be to offer technical expertise to developers and design professionals in order to incorporate cutting-edge concrete solutions into their building projects. Lewis, based in Southwest Virginia, is an award-winning architect with over 20 years of experience providing sustainable and economical building designs to his clients. In his new position at NRMCA, he will integrate teams of architects, engineers and contractors to offer durable, energy efficient and economical concrete solutions that meet the needs of both building developers and their tenants.
Lewis is a longtime advocate of sustainability and green building, spending his entire career creating green homes, buildings and communities. One of his crowning achievements was spearheading the internationally acclaimed Cradle to Cradle Home Design Competition that challenged designers worldwide to consider the life-cycle of building design and construction. Over the last several years while working with AECOM, Lewis coordinated design, technical assistance and economic analysis for multiple USAID Haiti earthquake recovery projects totaling over $100 million. His most recent effort centered on a non-profit group he founded called More For Our Money that encourages legislative and public awareness campaigns to focus on improving competition and value in the highway infrastructure throughout the Commonwealth of Virginia.
"Gregg's addition will help NRMCA strengthen its presence in the building sector nationally, ensuring the concrete is well represented," says NRMCA President Robert Garbini. "With the growing emphasis on life-cycle cost analysis, resilient construction and energy efficiency in the building industry, it is important that the concrete industry underscores its strengths in those areas."
Lewis holds a bachelor's degree in architectural history from Trinity College in Hartford, Conn., a master of architecture degree from Yale University and an MBA from Wake Forest University. He is a registered architect in Virginia, a LEED Accredited Professional, a Certified EarthCraft Builder with the Virginia Sustainable Buildings Network and a Building Performance Institute Building Analyst. He can be contacted at glewis@nrmca.org or (540) 529-3893.