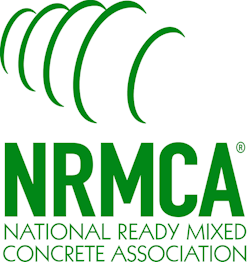 In response to President Donald Trump's recently announced infrastructure initiative, Robert Garbini, president of the National Ready Mixed Concrete Association (NRMCA), issued the following statement.
"The president's plan to rebuild America with American heart, hands and grit is a strong step forward in combating decades of neglect and decay.
"For too long, the pathways that have knitted this great nation together have crumbled before our eyes as our leaders, bogged down by other issues they deemed more important, sat on their hands. But the time has come where passing the buck to the next generation is no longer an option – we must act now.
"The NRMCA and our members are ready and willing to tackle any challenges and provide the concrete necessary to build this country to make it stand tall and strong once again, so that our children and our children's children will have the means and ways to connect with their long-distant neighbors for the sake of prosperity.
"We look forward to working with the White House and our nation's developers to make this vision a reality."