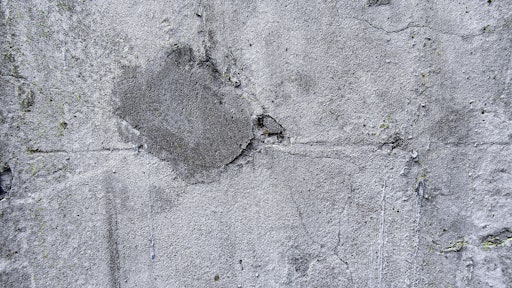 Andrew Buchanan/Unsplash
A Canadian company working to create a stronger and more sustainable concrete additive has been awarded a $1 million grant to accelerate its research.
ZEN Graphene Solutions Ltd. is currently developing a graphene-enhanced concrete additive in collaboration with the University of Toronto and the University of British Columbia-Okanogan campus that has the potential to increase the strength of concrete by 40%. The company will use the grant to achieve its goal of providing innovative cement-based composite products to the Ontario market as early as 2020.
"This $1 million reimbursement grant will accelerate ZEN's innovation for graphene applications through game-changing research and a vibrant collaboration between industry and academia helping to launch the next generation of products and jobs. I thank the entire ZEN team for securing this grant, which validates the business plan to accelerate our graphene-enhanced concrete application towards potentially successful commercialization," says Dr. Francis Dubé.
In addition to its potential for added strength, the graphene additive may reduce the amount of concrete required in numerous applications, thereby reducing greenhouse gas emissions by the concrete industry. The additive could also make concrete more durable, resulting in infrastructure that will resist cracking related to freeze-thaw cycles and salt corrosion, which are key attributes relevant to Canadian usage.
The grantor will reimburse 50% up to a maximum of $1 million spent by ZEN on relevant expenses directly related to graphite purification, graphene production research, concrete additive research and large-scale graphene-enhanced concrete testing.
The company is working toward commercialization of this graphene application, with a business plan to provide significant volumes of graphene to the concrete industry at a competitive cost.