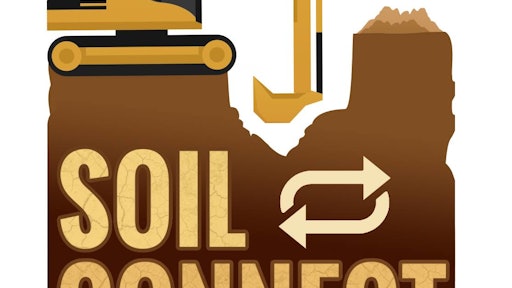 Mobile app: Soil Connect
Developer: Soil Connect
Cost: Free
Available on: Apple and Android devices
Soil Connect is a new app launching in spring 2018 designed to connect companies that are looking to unload excess dirt with those companies looking to purchase excess dirt. The app makes it simple. Create a post for the dirt you are looking to get rid of and then get alerted to possible matches.
[VIDEO] Find or Sell Excess Soil with Soil Connect Mobile App
Users can receive email or text alerts when there is a match.
In addition to notifications, users searching for dirt to buy can filter search results by location, soil type and quantity.
Soil Connect Founder and CEO Cliff Fetner has more than 30 years experience in the industry and has built the Soil Connect app with other popular apps in mind like Air BnB, Uber and more.