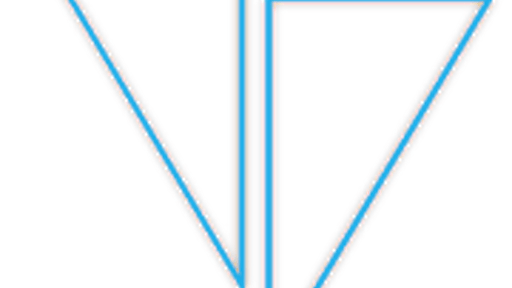 Mobile app: Visual Vocal
Developer: Immersive Communication
Cost: Free
Available on: Apple and Android devices
The Visual Vocal mobile app is designed to help construction contractors author, share and host augmented and virtual reality (AR/VR) content directly from their mobile devices. With the Visual Vocal app, contractors can create AR/VR content from anywhere in as little as two minutes with or without access to the CAD/BIM content for that project, according to the developer. Known in the app as a Vv, this digital object acts like an AR/VR document – similar to a PDF or Google Doc.
According to the developer, the Visual Vocal AR/VR mobile app can help builders and architects "teleport" around a jobsite using high-resolution imagery. "Mobile Authoring captures real-world environments at human scale, using a combination of Google VR180 technology and Visual Vocal's proprietary annotation tools, to drastically simplify the AR/VR creation process. Regardless of their experience with AR, VR or BIM technology, users can create an immersive message, called a "Vv." Once created, this content can be quickly shared with team members or stakeholders via mobile phone and/or VR viewer. A Vv can also easily be entered into any jobsite tracking tool such as Unearth and others using a globally unique 7-digit code called a Vv ID."
"Now all you need is an inexpensive VR180 camera and any iOS or Android device," said John SanGiovanni, CEO of Visual Vocal. "With Vv's rapid markup and annotation system, you can easily author and share immersive messages or training content, right from your smartphone. It's a revolution in the speed and efficiency of 3D communication."
Visual Vocal's unique Sonic Pairing method (utilizing Chirp Technology) allows app users to get teams of up to 60 people into the AR/VR at the same time. Each person in the AR/VR has their own colored markup for sharing insights. This is a great option for when you need to share the AR/VR with people not next to you on the jobsite or in the office.
Vv content can also be sent as a new type of asynchronous VR message, including self-contained interactive tours or critical project milestones for key team members to access on their own time.
App features:
Web-based portal allows user to stage rendered content such as content from 3D tools
Meeting lobby enables meeting hosts to see all attendees, suspend group inking and see where attendees are looking
Environment tags, placed on-site, for rapid access to AR/VR content from any mobile phone
Check out more great content from ForConstructionPros.com on Facebook and connect with us via Twitter.