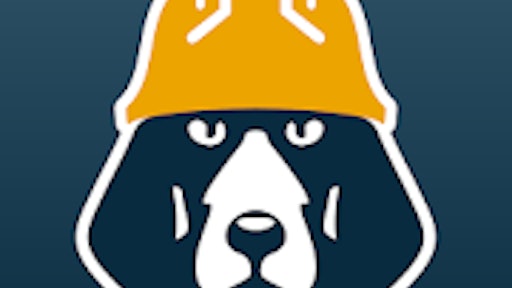 Mobile app: Trade Hounds
Developer: Trade Hounds, Inc.
Cost: Free
Available on: Apple and Android devices
Trade Hounds is an app that connects construction trade workers across the United States. The social networking app built specifically for construction workers offers an online forum to share work and life experiences. Over 22,500 construction workers across all 50 U.S. states are already using the Trade Hound mobile app.
"The Trade Hounds mission is to improve the lives of the workers who are building the world around," says Peter Maglathlin, co-founder and CFO at Trade Hounds. "Our mobile application empowers construction workers across the skilled trades by connecting them with each other to discuss their unique construction experiences. Members can weigh in on projects, share stories,  get advice and proudly showcase work photos, no matter their location."
Trade Hounds describes the app as a "Town Hall and social network" where construction and trade workers can connect with each other. This feed lets workers share stories, ask questions, seek advice and observe what's happening across the U.S. construction industry.
The My Work feature lets users save, organize, securely store and share work photos by jobsite.
"We built Trade Hounds for individual workers to access of one their most valuable resources: each other. Users can learn from each other, discuss best practices, grow their network and develop a digital identity to be used when seeking their next job. The construction community is a proud and active one. It's about time they had a digital home to call their own," Maglathlin says.
Check out more great content from ForConstructionPros.com on Facebook and connect with us via Twitter.