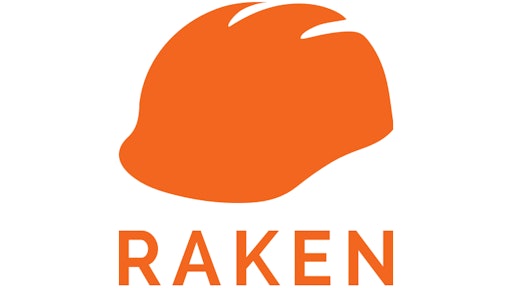 Raken has named technology industry growth expert Dave Berman, the former president of video collaboration platform ZOOM, to its Board of Directors.
"Raken is in position to see extraordinary growth in the next few years, and I hope my experience and guidance can help them achieve that," Berman said. "This company is meeting a unique need in the construction industry by prioritizing the needs of the field — a group that has been traditionally underserved by technology."
Berman has more than 25 years of experience in sales, marketing and support in the software technology industry. His innovative and effective sales strategies contributed to major growth for WebEx, RingCentral, Affectiva and ZOOM. Under Berman's leadership, ZOOM experienced triple-digit annual growth in revenue, users and number of employees. Berman currently serves as a venture adviser for Spider Capital Partners, a seed-stage venture capital firm. Berman's experience helping ZOOM build sales motion with individual users and expanding from there to the enterprise level is highly relevant: Raken is taking a similar approach, building a groundswell of adoption in the field and expanding from the bottom up.
"Dave has had an incredible track record over the past couple decades, leading some of the fastest growing technology companies of our time. Needless to say, we're excited to have him join our team," said Raken CEO and founder Kyle Slager. "Our software is focused on the mobile workforce in construction — the hard-working men and women who work in the field. Raken makes their lives easier and helps them be more productive, and that in turn empowers the supervisors, project managers, executives and clients all the way up the ladder."