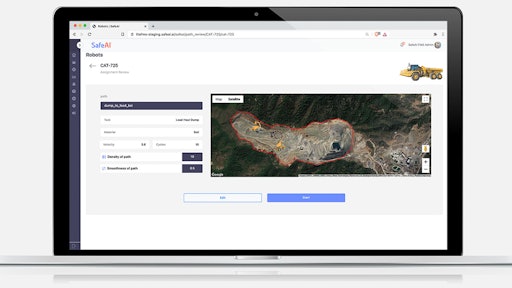 It seems to be the norm these days, almost weekly releases of new construction technology. September was no different, with a variety of new products and services launched. Here are the top 10 construction technology stories of the month: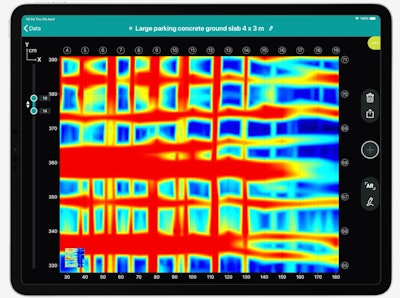 Utilizing ground-penetrating radar technology adds value to your portfolio. But contractors should first understand how it works and how 3D technology enhances the process - benefiting both you and your client.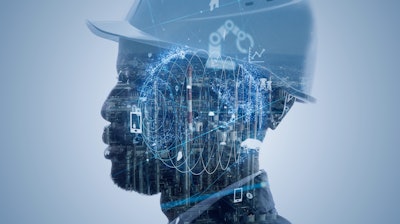 Several digital technologies including machine learning, robotics, 3D priming, and building information modeling are ready to push you into the next normal for the years to come.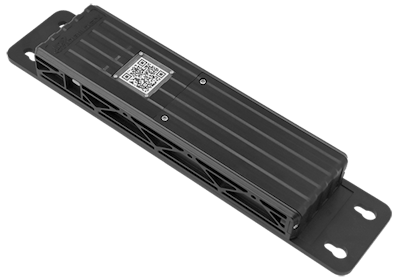 BAT-XL is a battery-operated global tracking device utilizing low power LTE CAT-M1/ NB-IoT technology with embedded Bluetooth.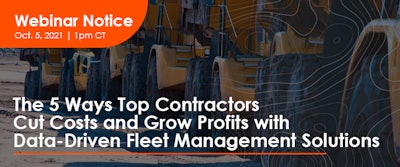 Think your fleet is too old to track with data? Think again. Learn about how real-time fleet management solutions can can reduce costs and decrease downtime.
B2W
B2W Software introduced new capabilities within its ONE Platform that enable contractors to identify equipment defects and make repairs faster and more cost effectively.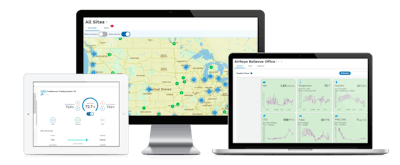 New solution offers a strategic path to sustainability that helps businesses achieve net-zero goals while effectively managing their building portfolios to drive growth and improve the bottom line.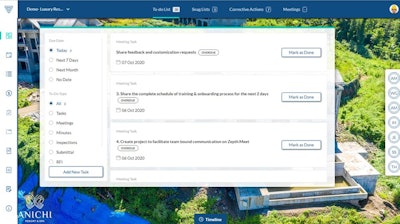 Zepth Meet, is a enterprise video conferencing tool developed with the Amazon Chime SDK powered by Amazon Web Services (AWS).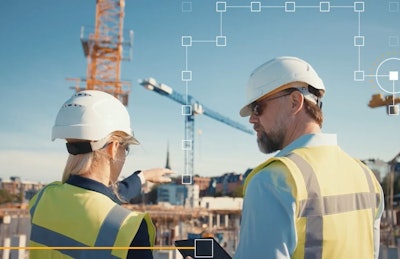 Trimble Construction One is a connected, cloud-based construction management platform that drives speed, efficiency and accuracy at each phase of the construction project lifecycle.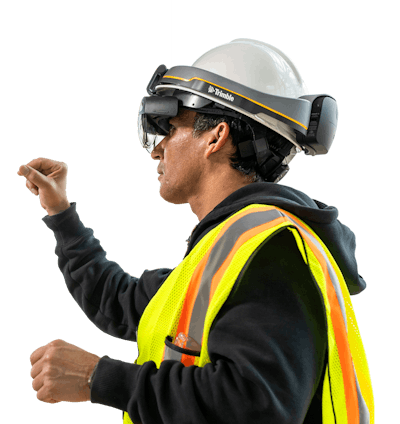 Trimble Ventures will focus on investing in early and growth-stage innovative companies that align with Trimble's mission of transforming work in the agriculture, construction, geospatial and transportation industries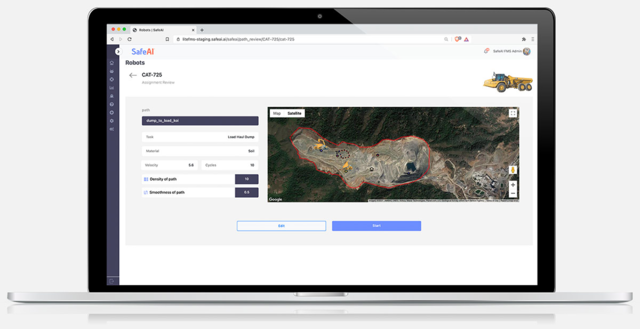 SafeAI has launched the first comprehensive, safety-certifiable operating platform designed specifically for heavy equipment.