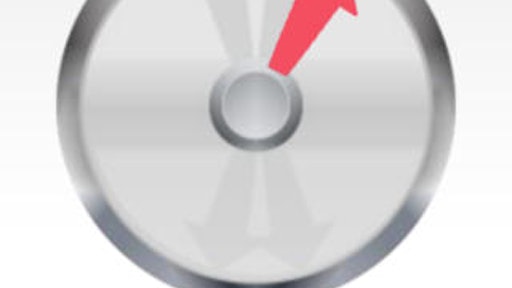 Mobile app: Ladder Safety
Developer:  Centers for Disease Control and Prevention
Cost: Free
Available on: Apple and Android devices
Developed by the National Institute for Occupational Safety and Health (NIOSH), this mobile app is designed to increase safety when using extension ladders. The interactive app features a multimodal indicator, which uses visual and sound signals to assist in positioning an extension ladder at an optimal angle.
The app also features graphic-oriented interactive reference materials, safety guidelines and checklists for extension ladder selection, inspection, accessorizing and use.
App features:
508 compliant
Available in Spanish