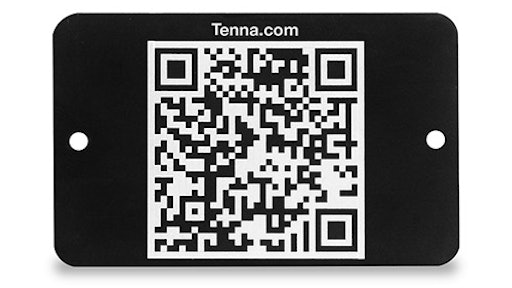 Tenna's quick response (QR) technology is a manual way of managing and tracking assets by scanning the label with your smart phone equipped with the Tenna app.   
In addition to tracking and managing assets, QR codes can also be used with gathering data for DVIR reports in a digitized way, which means fewer lost reports and better compliance.
Ideal for tracking small tools and mid-sized assets, QR technology is available in anodized aluminum or that withstand harsh environments.
Request More Information
Fill out the form below to request more information about
Tenna QR Codes for Manual Asset Tracking