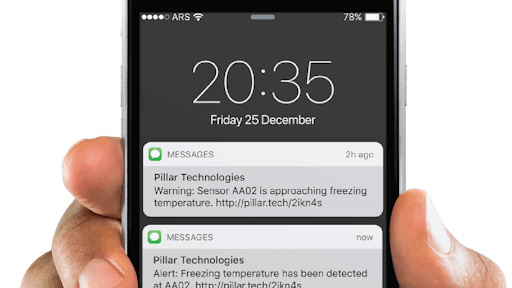 Damages from fire, mold, water, and other environmental hazards all can cost construction and insurance companies millions of dollars. New York-based startup, Pillar Technologies has found an answer: smart sensors specifically design with construction site safety in mind. Pillar's backend system for these sensors also functions as a risk management tool and collects real-time data, alerts, and long-term analysis from hundreds of sensors across construction sites.
Each of these sensors is mounted every 2,000 square feet of the construction site. With a monthly analytics subscription and these smart sensors, Pillar has the ability to track any shifts in environmental conditions and oncoming danger for construction workers. 
To learn more, go to "Construction Site Safety Just Got Smarter With Pillar Technologies"