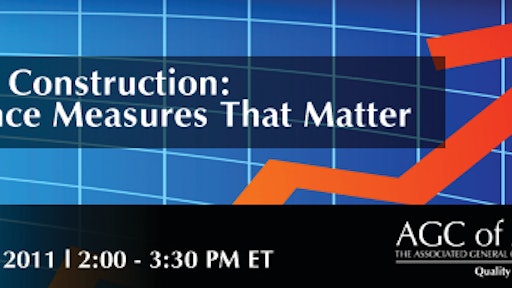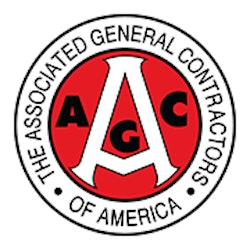 Senior executives and IT management alike are often looking for construction industry-specific IT metric information as a means to benchmark their IT infrastructure and investment against their peers.
A recent IT Metrics Survey conducted by Burger Consulting Group covered a wide range of topics, including total IT staff by role/function, IT expenditure by type, disaster recovery plans and approaches, and remote/office connectivity in addition to standard questions regarding specific applications in use.
For the December 15, 2011 AGC webinar, Christian Burger will review and analyze results of the survey. The presentation will include statistics and measures relating to IT spending, IT staffing, application use, strategic drivers, infrastructure, disaster recovery, and other metrics important to senior executives, the CIO, and IT manager. The presentation will also suggest ways in which managers can alter their IT infrastructure to better align with best practices.
Webinar attendees will be invited to participate in this ongoing survey and can expect to walk away with valuable information that they can leverage in their own organizations.
What: Metrics in Construction: Performance Measures That Matter
When: December 15, 2011 | 2:00pm - 3:30pm ET
Registration: $79/AGC Members $99/Non-Members 
Learn more and register today.
Speaker: Christian Burger, Burger Consulting Group
Christian Burger is principal of the Burger Consulting Group, an independent consulting firm based in the Chicago area. The firm concentrates exclusively on IT strategy and tactics for the construction industry. Christian has worked with contractors for more than 20 years on software selections, implementation management, IT strategy and planning, and evaluation of current systems.
Companies in this article