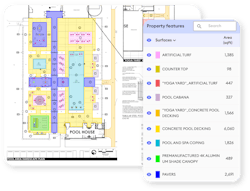 Attentive.ai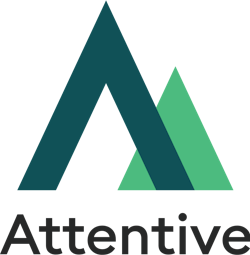 Attentive
Attentive.ai has announced the launch of its automated blueprint takeoff software for general construction disciplines, including concrete, drywall, flooring, insulation, painting, roofing, steel, irrigation, woodwork, asphalt, masonry, mechanical, electrical and plumbing jobs.
Attentive.ai's construction takeoff software enables users to upload design blueprints and receive auto-generated takeoffs. This update minimizes the manual effort required for takeoffs, accelerating the estimating process and allowing businesses to submit more bids and refine their estimates.
"Accurate estimates are the cornerstone of success in construction. Our automated construction takeoff software empowers estimators to generate precise estimates, optimize bids, and ensure transparency in project budgets. With AutoMeasure, you can save valuable time and focus on delivering value engineering, ultimately leading to more successful projects and satisfied clients," said Shiva Dhawan, co-founder and CEO of Attentive.ai.
Request More Information
Fill out the form below to request more information about
Attentive Unveils Automated Blueprint Takeoffs